Concept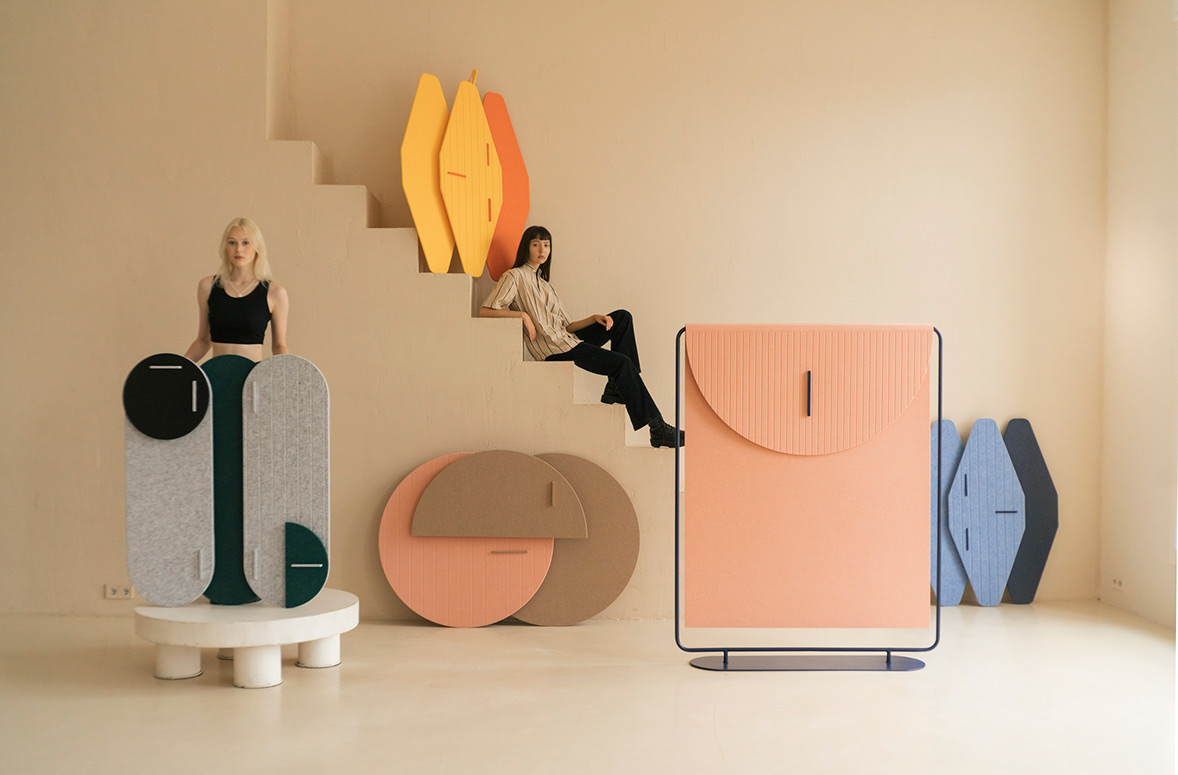 About
Re:Quiet provides sound-absorbing materials, systems and furniture which turn your office into a comfortable place.
A new corporate culture seeks for efficiency that does not have anything in common with rush and fuss. It could sound like the way of the samurai, but it is the way of an office worker nowadays. Calmness, focus, and diving into the process. This is the way.
Our mission is to bring back the joy of the working day to people and empower them to be effective and cut the stress level. Our tools are sound-absorbing materials and constructions made of them, and also comfortable furniture.
Why acoustic?
Noise is the information. At least our brain perceives it so. For thousands of years, it has been exercising catching the slightest rustles and changes in the ambiance to recognize the threat. Your brain continues doing it. Even right now when you are reading those words.
The sound is a wave and waves tend to reflect from surfaces. They reflect almost without loss from concrete, steel, timber, or brick. Sound waves strike such surfaces and bounce back in some other direction again and again. A barely noticeable buzz that appears is reverberation. Staying in such a space raises the stress and anxiety level up to 30%. Your concentration and attention level decrease proportionally.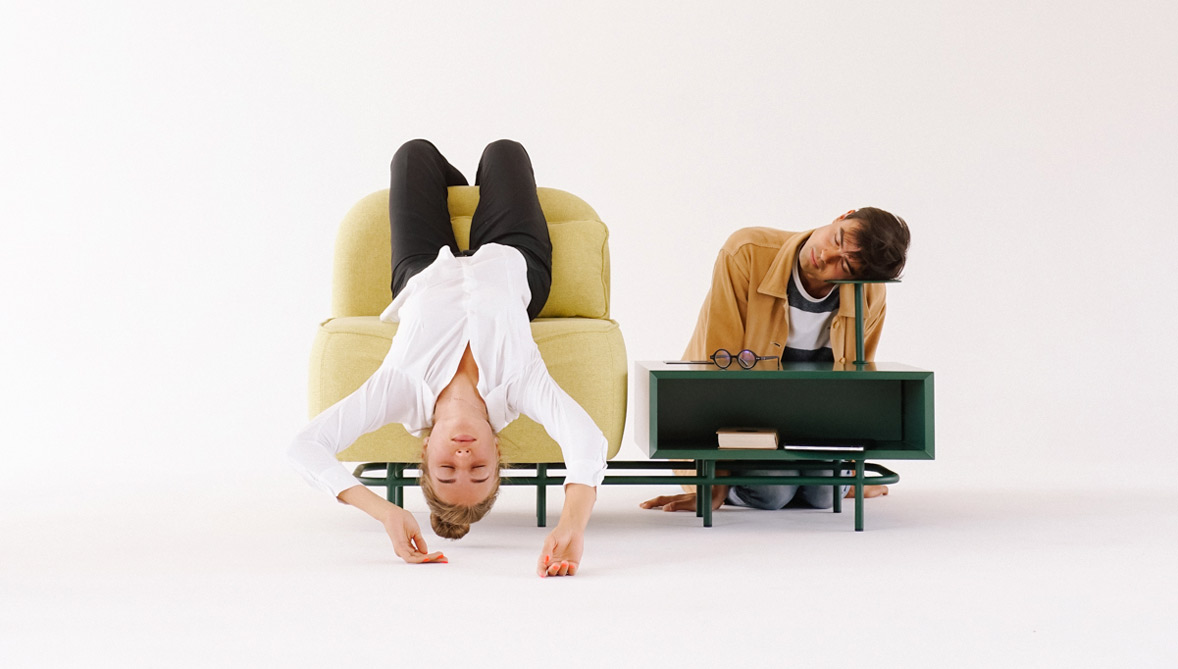 How to achieve acoustic comfort?
Sound absorbing materials on the walls, ceiling and installed as space-dividers decrease the reverberation level. They absorb sound waves instead of reflecting them. Office buzz vanishes, the level of the background stress decreases, and you can work productively again.
We create acoustic projects for offices and private interiors. We work according to the methodology that allows us to find the best solution for a particular space depending on its dimensions and functional purpose.
Sustainability
We use PET felt material made of recycled plastic bottles. Hypoallergenic, non-toxic, and easy to clean it is the best solution for public and private spaces. For us it is important to use recycled material, it is our contribution to decreasing the quantity of waste on our planet.